Handcrafted Colorado Wine
Avanti Winery was named after my yellow Lab, Avanti. He was the heart and soul of our store, Avanti in Italian means "to rise and go forward", so when I decided to become a Colorado Winery, I knew Avanti would continue to be the heart and soul of the Winery. After his passing, Avanti Winery would continue to make the best wine possible, and in Avanti's honor we would give back to the local animal community hosting fundraisers and donating much needed funds to direct care of dogs in Colorado. It is our pleasure to host fundraisers at our winery for other non-profit animal groups based in Colorado. For further info, please go to our contact page.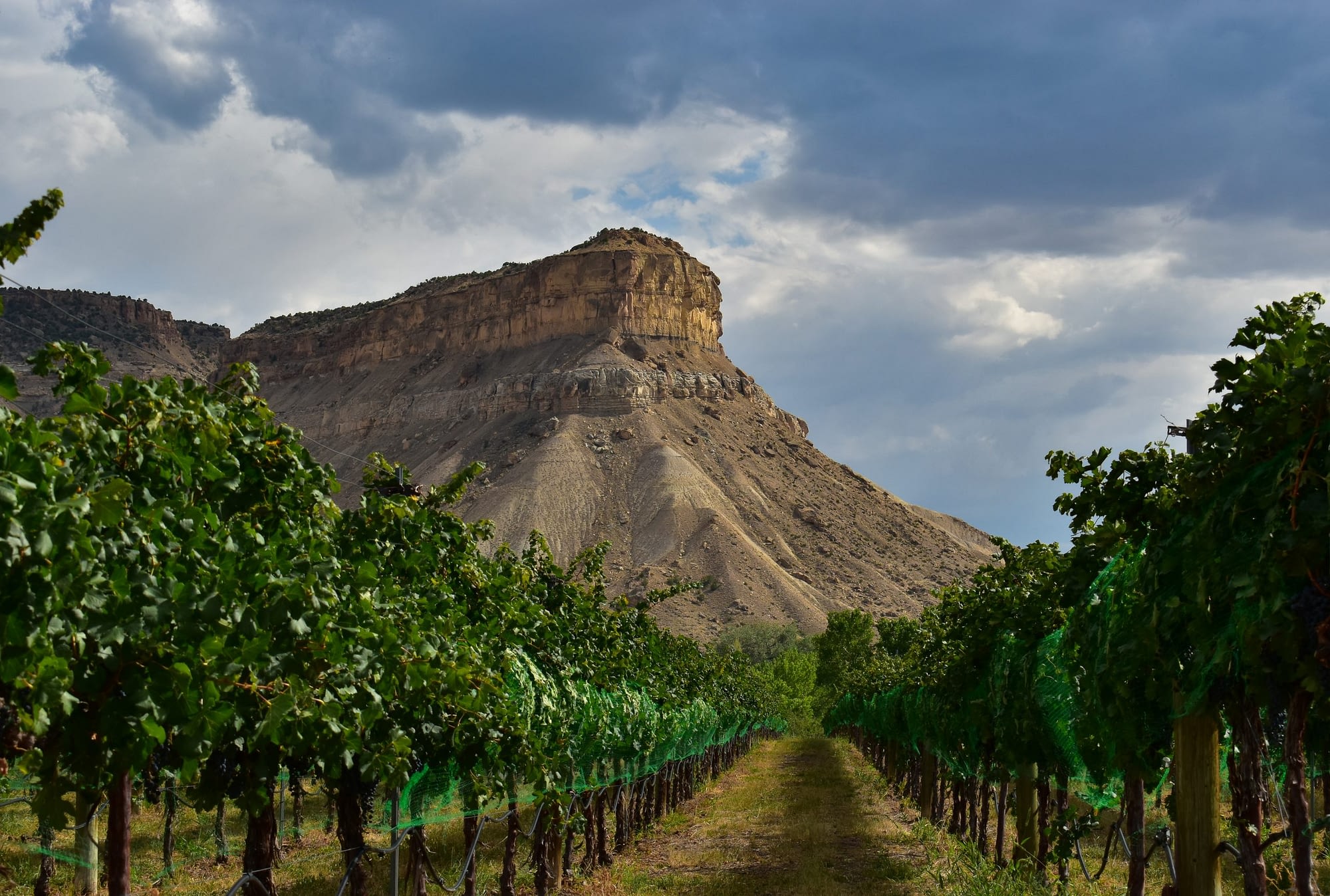 Giving Back
Along with making the best wine possible, hosting fundraisers and donating much needed funds to our non-profit animal community to help with the direct care of dogs in Colorado is an honor!
We love all kinds of events at Avanti Winery. Whether it be at farmers market, a private party or one of our wine tastings at our winery, Avanti Winery can make any occasion a special one. 
Click to See Our Upcoming Events!
Bought a bottle of the Cabernet from one of our local farmers market and absolutely loved it. Will be buying more bottles. So happy to have found this wine!!
Laura
Wet love their wine. We tried to stop by the tasting room but they had recently moved in. The owner stopped and spoke with me and told me he was sorry and when they would be open for tastings. Very nice guy. We will definitely come back once the new tasting room is open as we have tried them before and love them!
Marcy
All of your wine is so good! every time I see you at a farmers market I can't help but buy more!
John
I first sampled Avanti Wines at the Highlands Ranch Farmer's Market - these guys are just as sweet as the wine! Such a wonderful message and the wine is delicious! The Pomegranate wine was my favorite.
Paige